Round One - MARC Cars Championship
Written on the 29 April 2022 by MARC Cars Australia
What a fantastic weekend of racing and a great start to the MARC Cars Championship!
Our championship racing calendar started in Adelaide at The Bend Motorsport Park. With a combined race with the Super GTs, the MARC Cars came out of the pits roaring!

Round 1
Congratulations to Geoff Taunton who achieved pole position in Class A and outright leader, and to Lachlan Gardner who achieve pole position in Class B.
The sprint races are always great watching and last weekends races didn't let us down with some impressive battles! Our results were Geoff Taunton outright winner in both race 1 & 2. Lachlan Gardner came 1st in class B in race 1 and Jake Camilleri came 1st in class B race 2.
Sunday, we wrapped up with two 60-minute races. It was definitely the weekend for Geoff, who was outright winner in both Race 3 & 4. With Lachlan coming in 1st in race 3, B class and Jake Camilleri winner in race 4, B class.
The winners for the round 1 of the MARC Cars Championship are:
Class A
Geoff Taunton
Class B
1st – Lachlan Gardner
2nd – Darren Currie
3rd – Axle Donaldson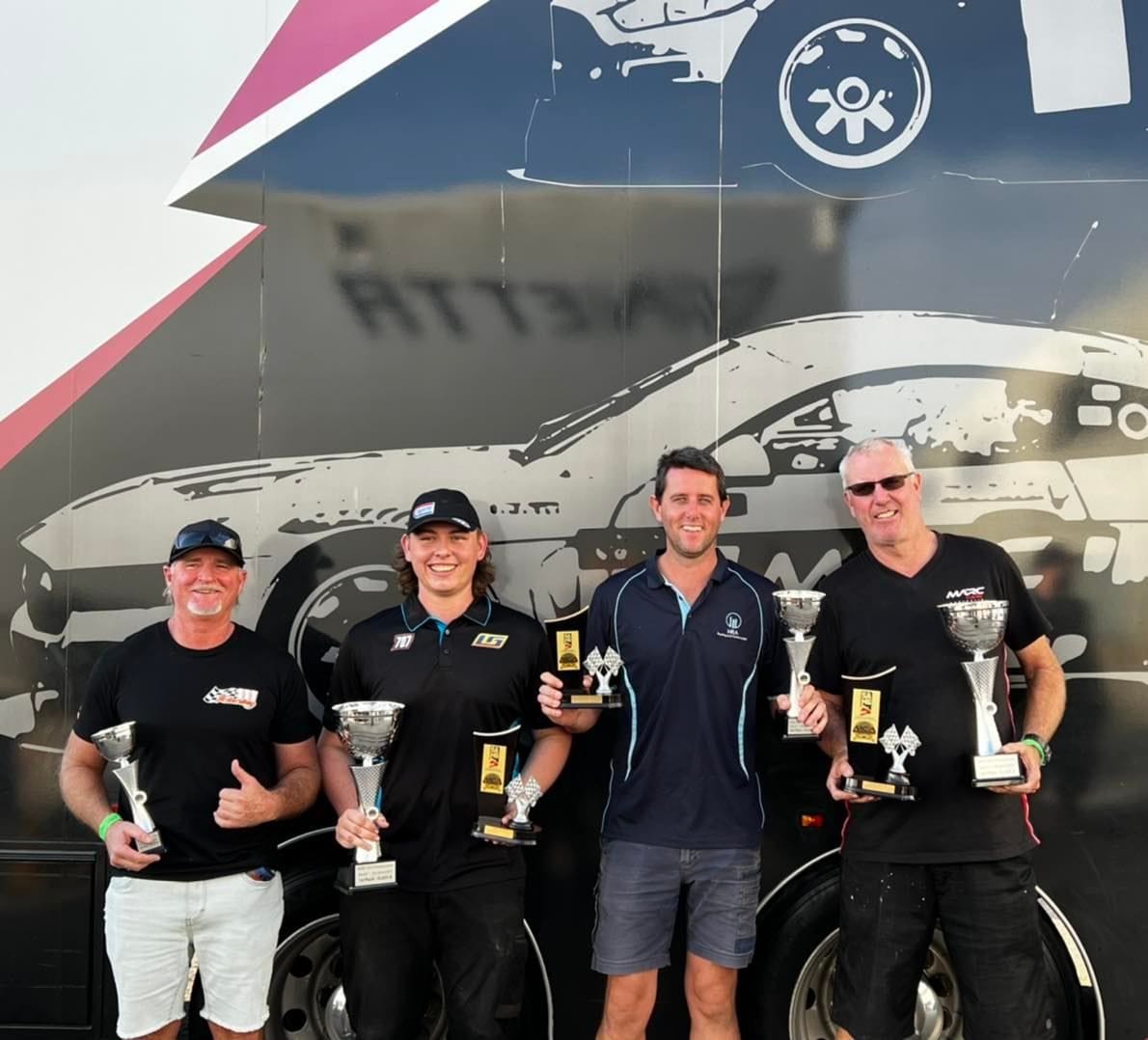 We are very happy with how the first round went and we would like to say a big thank you to our drivers and crew for such an amazing effort over the weekend.
Stay tuned for round 2 – details will be confirmed shortly!
For more information on our series click here and stay tuned for more updates on the MARC GT which is coming soon!

Author:
MARC Cars Australia